Fundraiser Details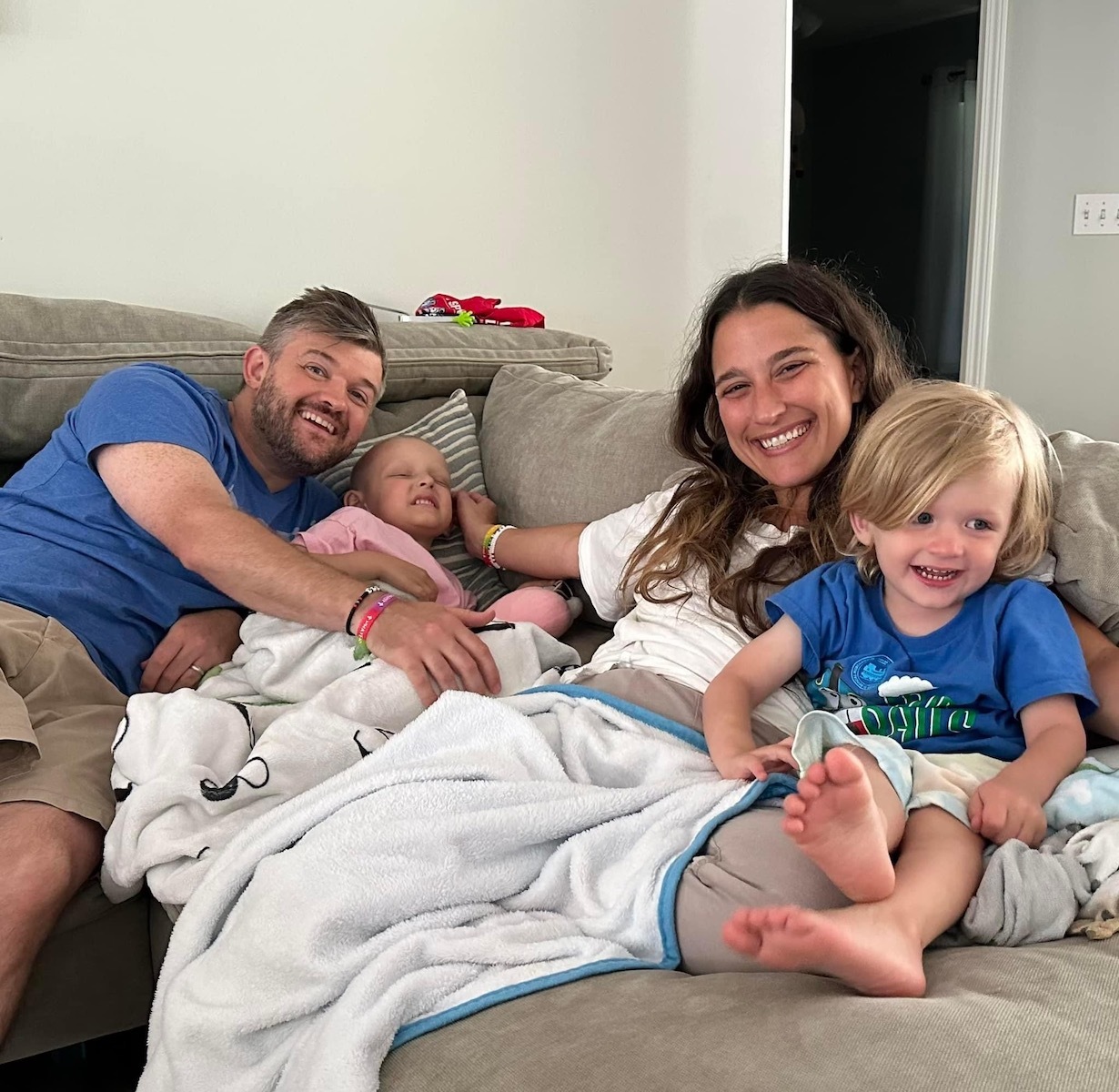 Persy Burnette, born on April 25, 2019, has been on a challenging journey since his diagnosis of stage 4 neuroblastoma cancer at the age of two. Through the painful and grueling treatments designed to combat this aggressive disease, Persy has consistently displayed remarkable strength and courage. His unwavering spirit has been a source of inspiration for his parents, Brittany and Ryan Burnette, and his younger brother Kepler.
On August 30, 2023, Persy's medical team delivered a heart-wrenching update, stating that even the most advanced medical interventions could no longer provide a path to recovery. While all medical treatments were discontinued, Persy returned home to be under hospice care until God calls him home. At just four years old, Persy has spent half his life battling for survival, and his family couldn't be prouder of his bravery.
Since the outset of this arduous journey, we have earnestly sought your prayers and expressed our deep appreciation for any financial assistance you could offer to aid the Burnette family. Your response has been nothing short of overwhelming, prompting us to temporarily suspend our donation page on this website. As of September 7, 2023, we have reset our goal and are sincerely reopening the opportunity for you to contribute once more. Your continued support means the world to us.
The devastating prospect of losing Persy and the uncertain days that lie ahead for the family are beyond words. We kindly request your prayers and extend our heartfelt thanks for any financial support you may wish to offer. Your prayers have been a beacon of light during these trying months, and we will forever hold you in our hearts as cherished members of Persy's family.