We are now having a weekly prayer circle for those who need Jesus' blessing and mercy. Please see the updated prayer post.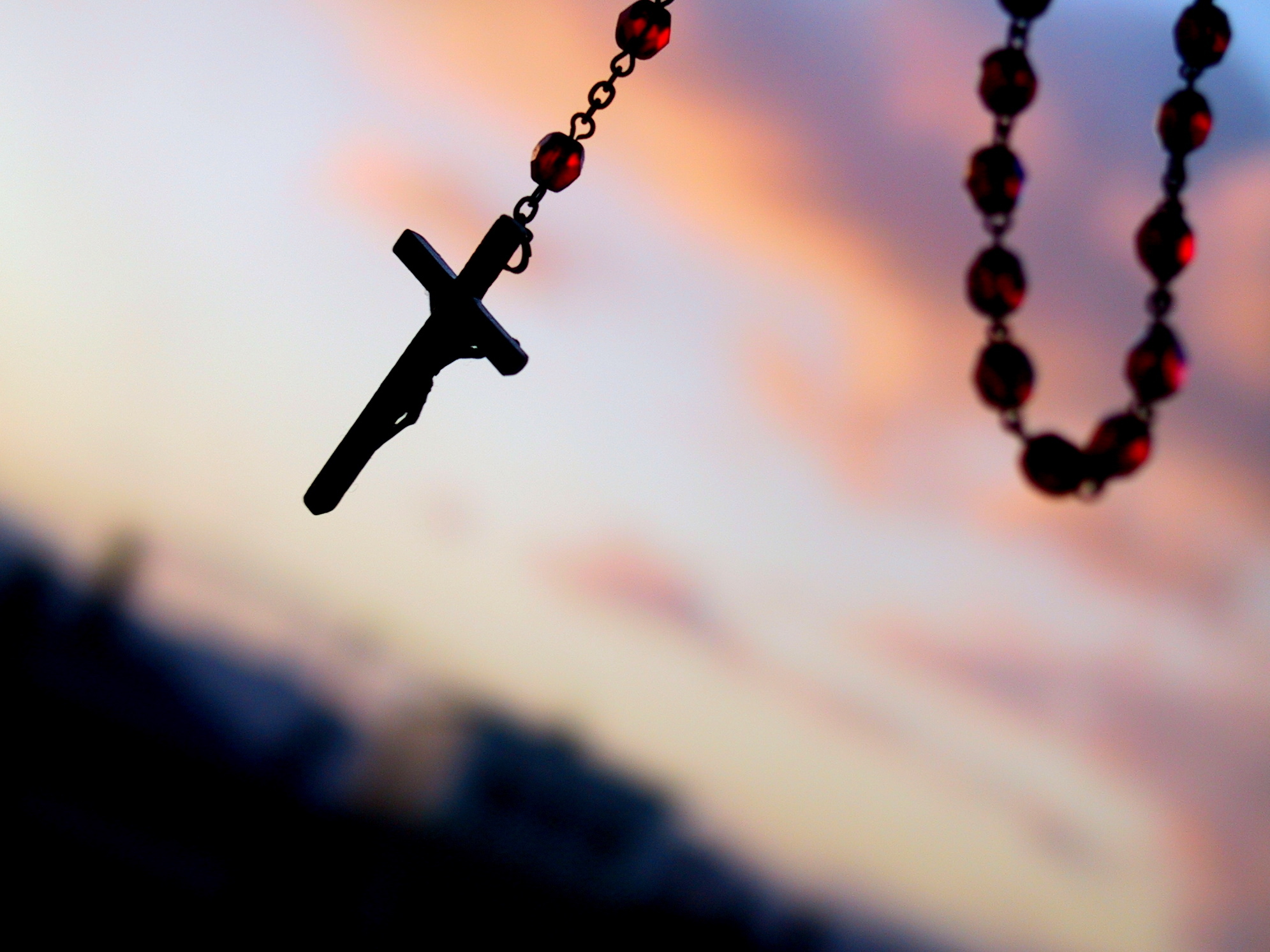 Reposting this for our IHM, St. Pius, and other Catholic friends.
To all of my IHM and St. Pius people- many of you probably know by now that our friend and classmate Brittany Burnette's two year old son Persy is battling neuroblastoma. His story, and information on how you can help, can be found here: https://persyburnette.com.
We would like to gather in prayer to lift up Persy and his family! With so many of us living far away from one another these days, meeting via Zoom seems like a great way to do so. Please mark your calendar for this coming Wednesday, December 8th at 7:30 PM! We will pray the rosary together for Persy and storm the heavens to ask for his complete healing. St. Pius has agreed to let us use their chapel to meet for an in person rosary at some point soon, so watch for updates on that to come.
December 8, 2021, 7:30 PM ET
Join Zoom Meeting
https://us02web.zoom.us/j/82760133502
Meeting ID: 827 6013 3502